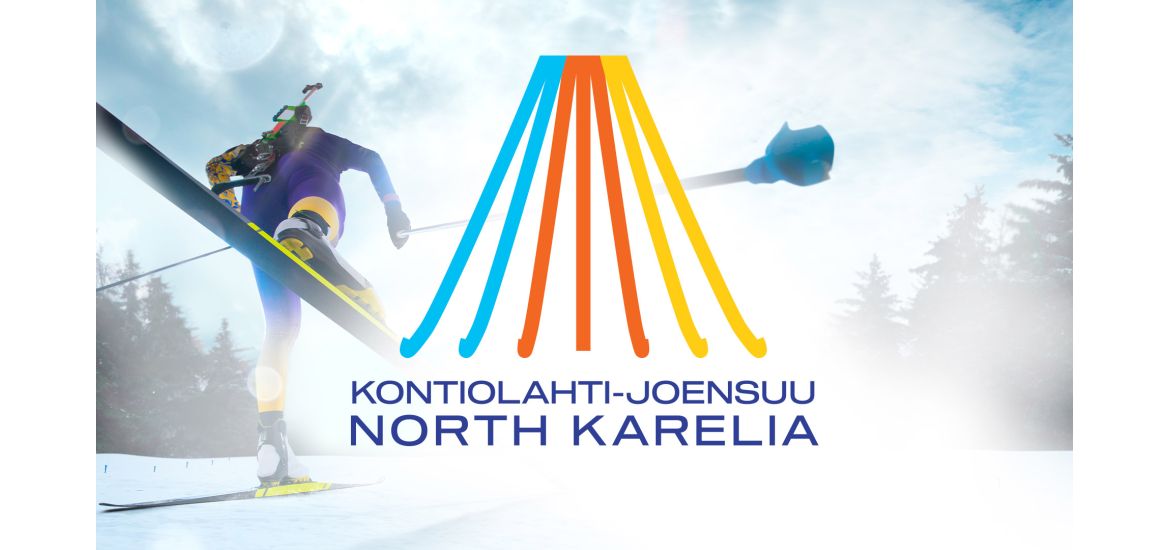 02.03.2020
World Cup preparations proceed as planned
---
Biathlon World Cup Event 9.-15.3. Kontiolahti is being prepared as planned. Regarding the Corona virus, the organizer will follow the instructions of the Finnish authorities.
Finnish authorities continuously follow and evaluate the corona virus epidemic. The preparations of the BMW IBU World Cup Biathlon next week in Kontiolahti proceed as planned.
─ As always, we monitor and comply closely, together with the International Biathlon Federation and the Finnish Biathlon Federation, the regulations of the national authorities. Currently, the preparations proceed according to the original plan, says Event Manager Tomi-Pekka Riihivuori.
Good hygiene is a tool against viruses
As in previous years, the organiser evaluates the risks of communicable diseases in the risk management plan, which takes e.g. good hygiene into account. Finnish Institute for Health and Welfare guides on its website how public events can take the spread of the corona virus into account.
─ One can protect himself against the new coronavirus in the same way as with other respiratory infections. It is important to take care of good hand hygiene and to cough in a correct way. The use of a respirator mask is not recommended unless the person has symptoms of respiratory infection, the institute indicates on its website.