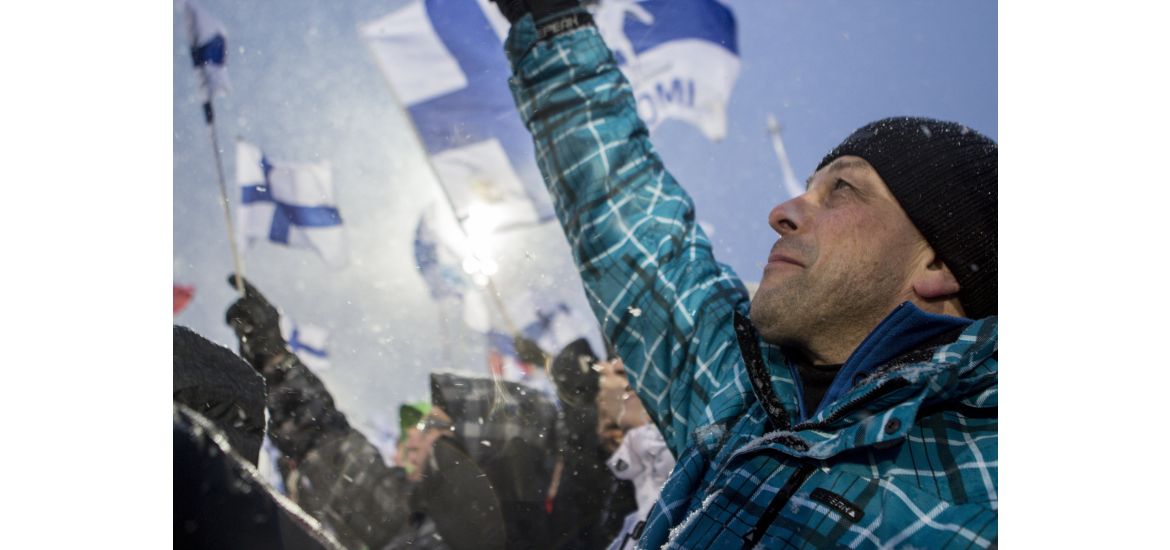 03.12.2022
Finland To Apply for World Championships in 2028 or 2029
Finnish Biathlon Federation and Kontiolahti Sport Club will apply to host the biathlon World Championships in 2028 or 2029.
---
The International Biathlon Union IBU Congress will elect the hosts for the World Championships 2028 and 2029 in the fall 2024. Finland will apply to host either event.
"Hosting a World Championships event will strengthen the position of biathlon in Finland and make it a more interesting sport for spectators as well as athletes. Major sport events make biathlon more visible in Finland and anchor the country to the core of the international biathlon family", says the President of the Finnish Biathlon Federation Kalle Lähdesmäki.
Sustainability at the center
The application process about to begin will set sustainability and responsibility at the center, says Secretary General of Finnish Biathlon Federation Tapio Pukki.
"International Biathlon Union IBU appreciates the marketing of the biathlon sport through the event as well as the legacy of the event for the development of biathlon in the applicant country. Kontiolahti is already famous for their significant work as a responsible event organizer. The best proof of this is the IBU Sustainability Award, first of which was granted to Kontiolahti. An unbiased, external panel of judges made the decision, which means the award is significant", states Pukki.
Broad cooperation
For over 30 years, Kontiolahti has organized World Championships, World Cups, IBU Cup events, and major international youth and junior events. Kontiolahti Sport Club, Municipality of Kontiolahti, City of Joensuu, Regional Council of North Karelia, and several other North Karelian organizations have cooperated with Finnish Biathlon Federation to build the events.
"The event organization has been tested during the COVID-19 pandemic, among other things. Kontiolahti was one of the few venues in the world, that were trusted to organize events. We emphasize the broad cooperation in the future application process, and hosting a World Championships event is a motivating step in our development as an event organizer," says President of Kontiolahti Sport Club Kimmo Turunen.  
During the next few years, Kontiolahti will host the IBU Cup opening in November - December 2023, the World Cup opening in December 2024, and a World Cup event in March 2026.
Quick Facts: Biathlon World Championships
Organized every year except in Winter Olympic years.
Was held for the first time in Saalfelden, Austria in 1958.
Was held in Finland for the first time in Hämeenlinna in 1962.
Kontiolahti hosted the event in 1999 and 2015. In 1990, Men's Relay World Championship took place in Kontiolahti.