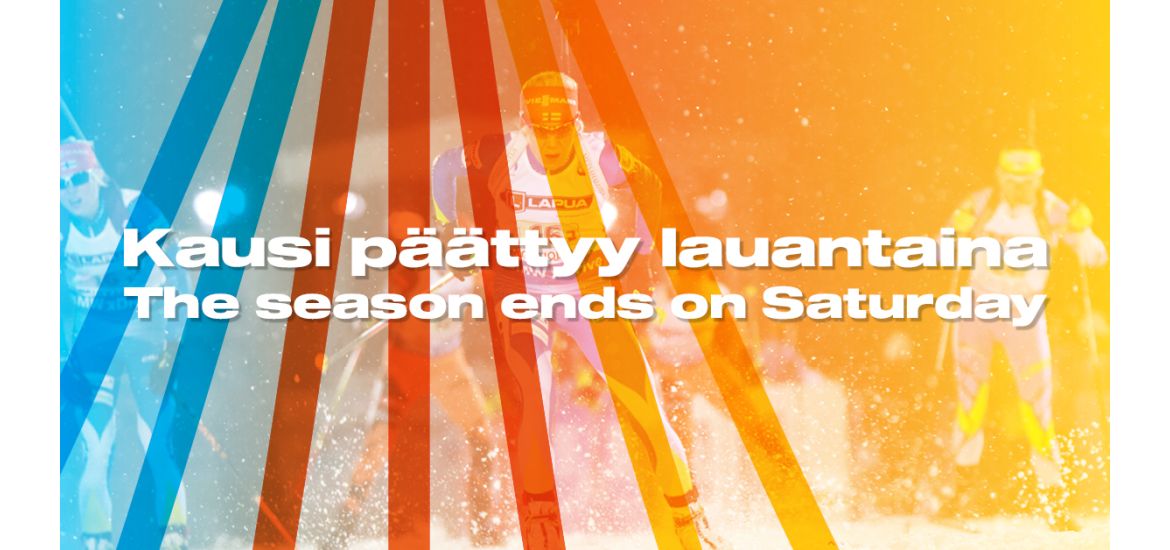 13.03.2020
World Cup Season ends in Kontiolahti on Saturday without spectators
---
International Biathlon Union (IBU) decided that the World Cup season 2019-2020 ends in Kontiolahti on Saturday. The season 2020-21 starts in Kontiolahti in November.
On Saturday, the competitions take place according the original time schedule. Men's pursuit starts at 14.45 and women's pursuit at 16.45.
The competitions planned for Sunday, single mixed relay and mixed relay, are cancelled.
The government of Finland announced earlier this week that all events with over 500 participants will be cancelled for a set period of time. Due to the policy the BWM IBU World Cup Biathlon Kontiolahti will be closed from the audience.