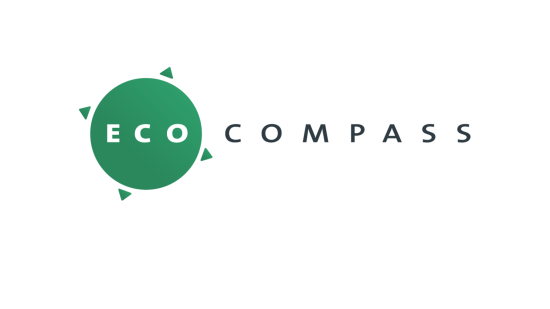 Responsible Kontiolahti
We will proceed with our environmental work faster than ever before when building the Biathlon World Cup events in March and November 2020.
In 2020, we are building an environmental management system EcoCompass which takes into account energy consumption, material use, different options of transportation, use of chemicals and carbon footprint compensation. The environmental management system will be audited at the BMW IBU World Cup Biathlon Kontiolahti in November 2020.
Cornerstones of our responsibility
Sustainability and environmental friendliness
Accessibility
Safety
Environmental actions
The electricity we use is produced by wind turbines. Our partner is a local electricity company PKS
Snowgroomers that prepare the tracks use Neste MY Renewable Diesel™, a low-carbon biofuel, produced 100% from renewable raw materials.
In our restaurants, we favor biodegradable materials and local ingredients. We minimise food waste through cooperation agreements.
In communications, we prefer electronic channels and reduce the use of printed paper (e.g. Team Guides).
We sort the wastes and deliver them to be properly processed.
We offset carbon emissions caused by the event and plant trees in cooperation with Kontiolahti municipality and Puuni Ltd.
Prizes from local companies
We reward the athletes with prizes that are produced in local companies. Responsible raw materials and production were underlined when the prizes were selected.
Our local partners are
Accessibility and safety
Free entrance for children under 12 years.
Accessibility is taken into consideration in the toilet equipment as well as in part of the stands.
Guidance and information in several languages.
40-80 security officers per day and first aid personnel help to create a safe and secure event.